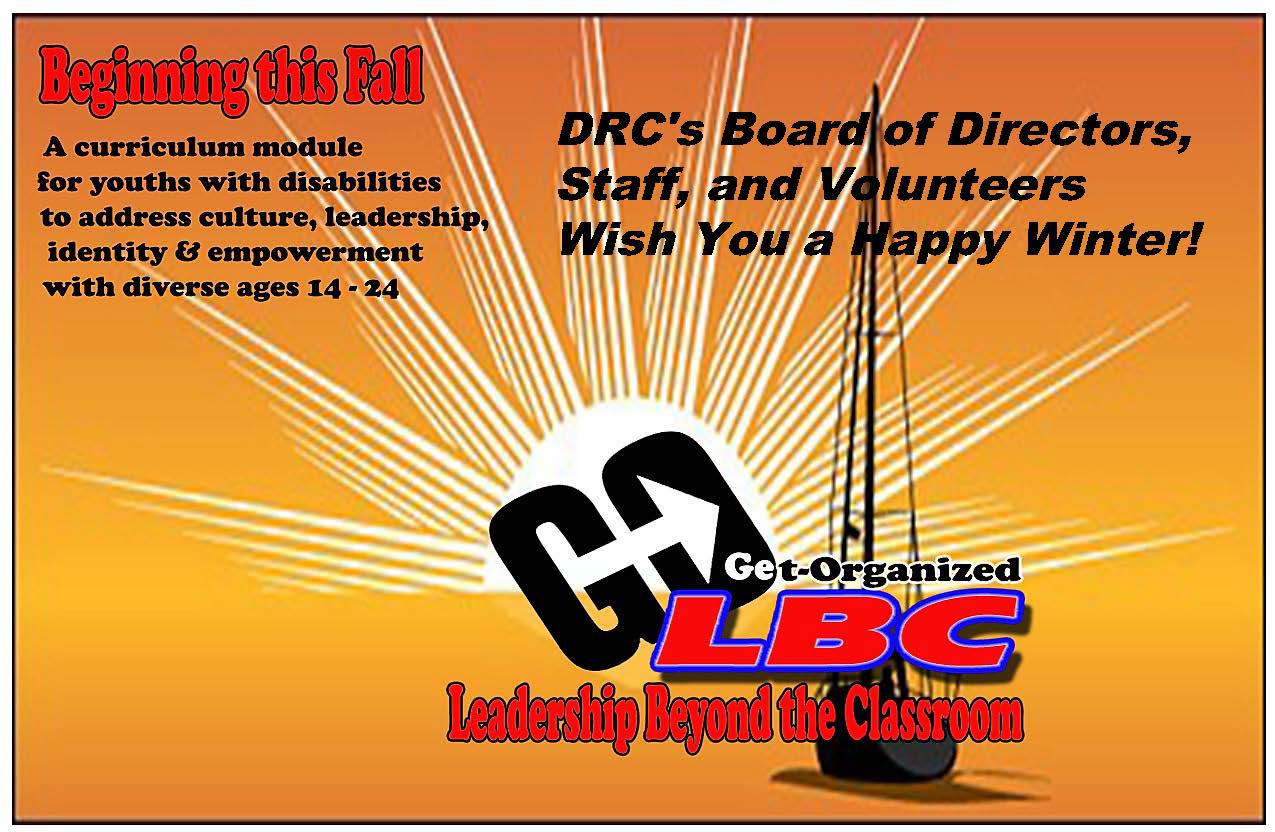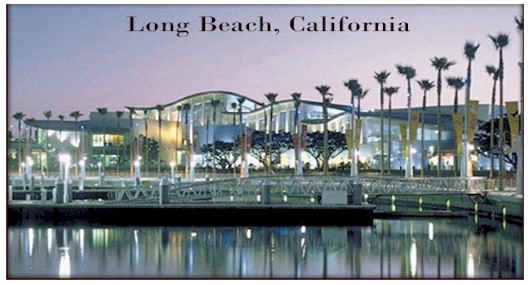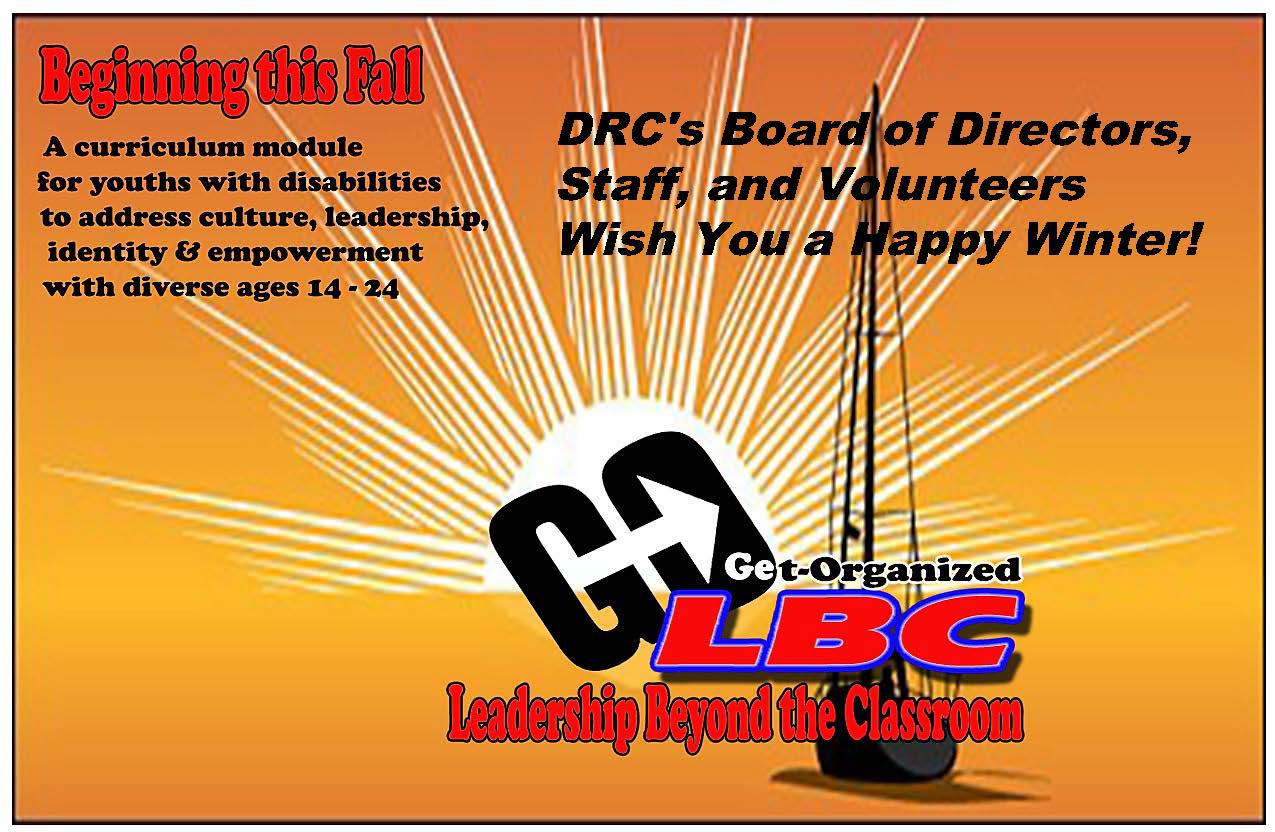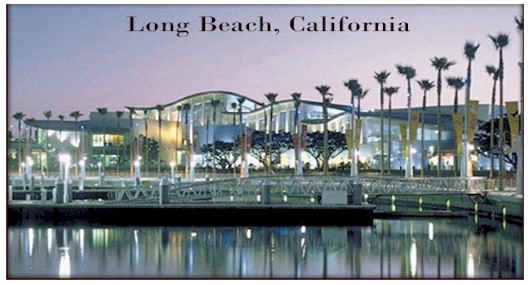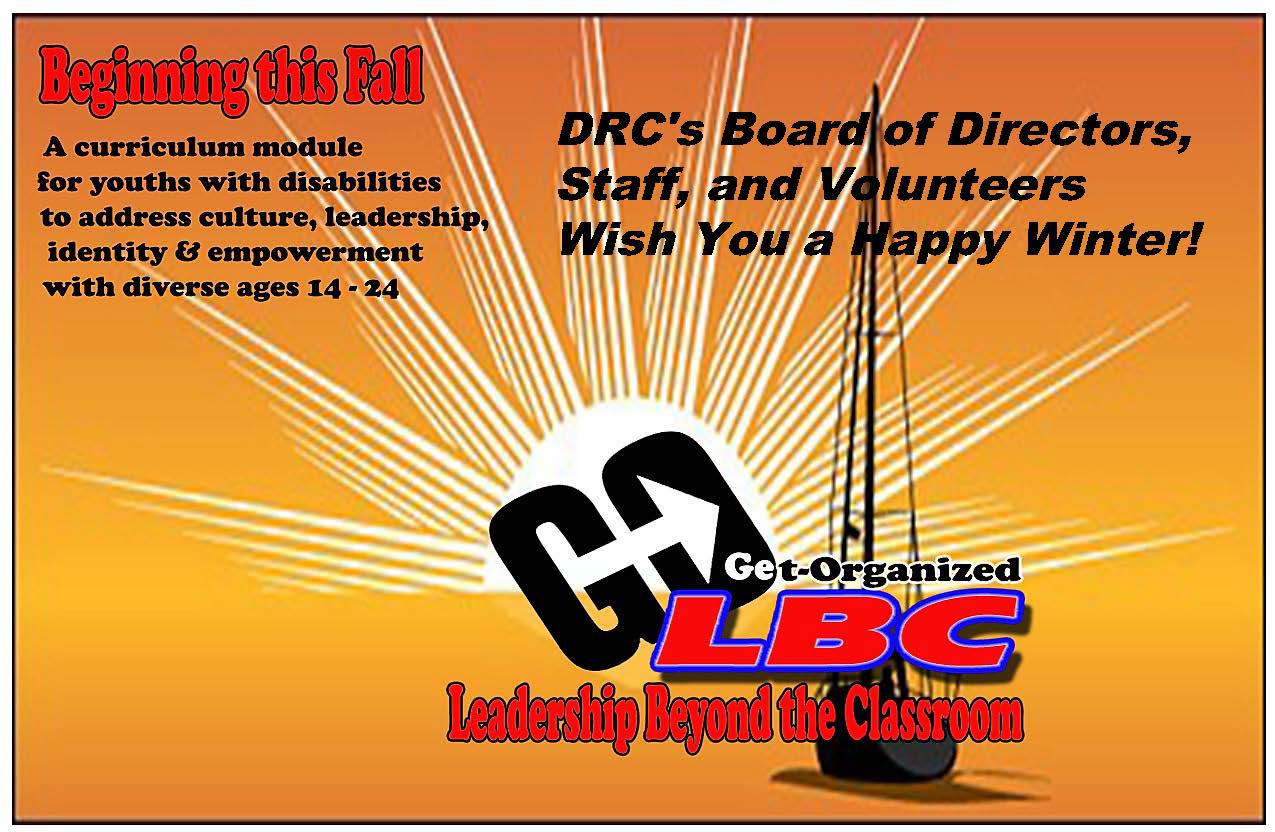 Our Mission

To empower people with disabilities to live independently in the community, to make their own decisions about their lives and to advocate on their own behalf.

DRC provides services to all people with disabilities, regardless of their age, gender, ethnicity, sexual preference or disability type.




---




DRC's 2016 - 2017 Highlights & Milestones

For a detailed account of the happenings at DRC during 2016 - 2017, you can Click Here to view our Annual Report.



---

DRC At A Glance - List of Services


Click below to download a copy


---




Geographic Service Area

Geographic Service Area: DRC serves nine cities: Artesia, Avalon, Cypress, Hawaiian Gardens, Lakewood, La Palma, Long Beach, Seal Beach, and Signal Hill; plus 52 ZIP Codes in the City of Long Beach, Los Angeles County and Orange County, California.

Travel Training Program

Please take advantage of our wonderful Travel Training Program! You are welcome to come to DRC and view a PowerPoint presentation, and receive personalized Travel Training from DRC's Mobility Training Specialist. Or we will come to your organization and provide a presentation and individualized Travel Training.

BOARD OF DIRECTORS MEMBERSHIP APPLICATION FORM, PLEASE GO TO PROFILES

Disabled Resources Center, Inc. (DRC) 42nd Annual Awards Dinner: "Reaching for the Stars" Sponsorship Opportunities

CLICK HERE TO DOWNLOAD THE FORM IN PDF FORMAT

Please shop at smile.amazon.com, Disabled Resources Center Inc. can increase its AmazonSmile donations. As a reminder this is a FREE service that we automatically get money from whenever someone shops on Amazon. All you have to do is go to smile.amazon.com instead of amazon.com. Log in, prices, EVERYTHING is identical. That is the only thing you have to do to get the agency money.

DRC's Mario Rodriguez, Mayor Robert Garcia, DRC Executive Director Dolores Nason, and Councilperson Roberto Uranga at a Breakfast Event hosted by Mayor Garcia.

Former Los Angeles County Supervisor Don Knabe, 4th District, (right) presents Dolores Nason, Executive Director, Disabled Resources Center, Inc. (DRC) with a surprise special recognition award from DRC's Board of Directors for her 25 years of service to the Center, as C. Timothy Lashlee, Board President, looks on. The presentation occurred at DRC's 41st Annual Awards Dinner, "Road to Diversity," held at The Reef on the Water, Long Beach, on June 15, 2017. The annual event honors individuals and groups for their support and dedication to the cause of persons with all disabilities.

Like Father, Like Daughter!!! Supervisor Kenneth Hahn with Commissioner Dolores Nason, and Supervisor Janice Hahn with Executive Director Dolores Nason. In the background of the picture with Supervisor Kenneth Hahn, you will see Supervisor Janice Hahn's brother, Honorable James Hahn, former Mayor of Los Angeles, and now a Judge of the Los Angeles County Superior Court, who administered the Supervisorial Oath of Office to his sister.

"Dolores Nason, Executive Director, receives a Certificate of Recognition from Mayor Robert Garcia of Long Beach, at the Women's Leadership Celebration, held on June 4, 2017 at Rancho Los Cerritos."

DRC's System Change Advocate Richard Hernandez and Executive Director Dolores Nason with Long Beach Mayor Robert Garcia at a meeting with local Non-Profits.




---




The following organizations, grants, and individuals allow Disabled Resources Center, Inc., to provide the programs and services needed.  Thanks to the many people involved to make this happen. 

FUNDERS




Article From The Press Telegram Newspaper
" Induction looping technology turns sounds on for hearing impaired"

Disabled Resources Center, Inc., has become the first organization in Long Beach to become a hearing-friendly facility by installing the Induction looping system which allows individuals with hearing loss to hear clear sound directly from a microphone to their hearing aids without the use of a headset.



Those with hearing problems turn on a switch in the hearing aid, called a T-coil, and are able to use the system, and those without hearing issues don't notice any difference at all.

To look-up other cities to see if they are looped visit, Assistive Listening Device Locator's website at http://www.aldlocator.com/

---




Long Beach Paratransit Service Advisory Committee. If you are interested in being on the Long Beach Paratransit Service Advisory Committee, please fill out the application and send it to:

Disabled Resources Center

2750 E. Spring Street, #100

Long Beach, CA 90806

ATTN: Dolores Nason

Long Beach Transit

1963 E. Anaheim Street

Long Beach, CA 90801

C/O Shirley Hsiao

If You do not have Adobe Reader, you can download it here:
Get Adobe PDF Reader

Need Help With Your Utilities?

The Southern California Edison and Gas Company Assistance Fund/EAF/GAF is available to help people pay their Edison or Gas bill. Please review the income guidelines that are listed. If you need more information or help in applying for the once a year assistance, please contact Mario Rodriguez, our Housing Coordinator, at (562) 427-1000 x114.